About Us
Our Santas are REAL with Real Beards, and years of experience filling homes and events with Spirit of Christmas! Santa is magical therefore we do perform magic. Not just the magic of the Christmas Spirit but we will dazzle those that watch with magical tricks and illusions! Santa has entered rooms where adults stop, drop their jaws and stare at Santa... we hear, "That is the real Santa Claus". Of course, the children already know he is real!
NOW OFFERING HOLIDAY THEMED POP-UPS AND PROPS!
BRING YOUR EVENT TO LIFE WITH THESE AMAZING SETS TO GO WITH YOUR SANTA! CUSTOMIZED BACK DROPS AND PROPS ARE THE PERFECT ADDITION TO BRING YOUR EVENT TO LIFE! CALL NOW TO RESERVE THE PERFECT POP-UP!
Ask us about customizing your own backdrop as well!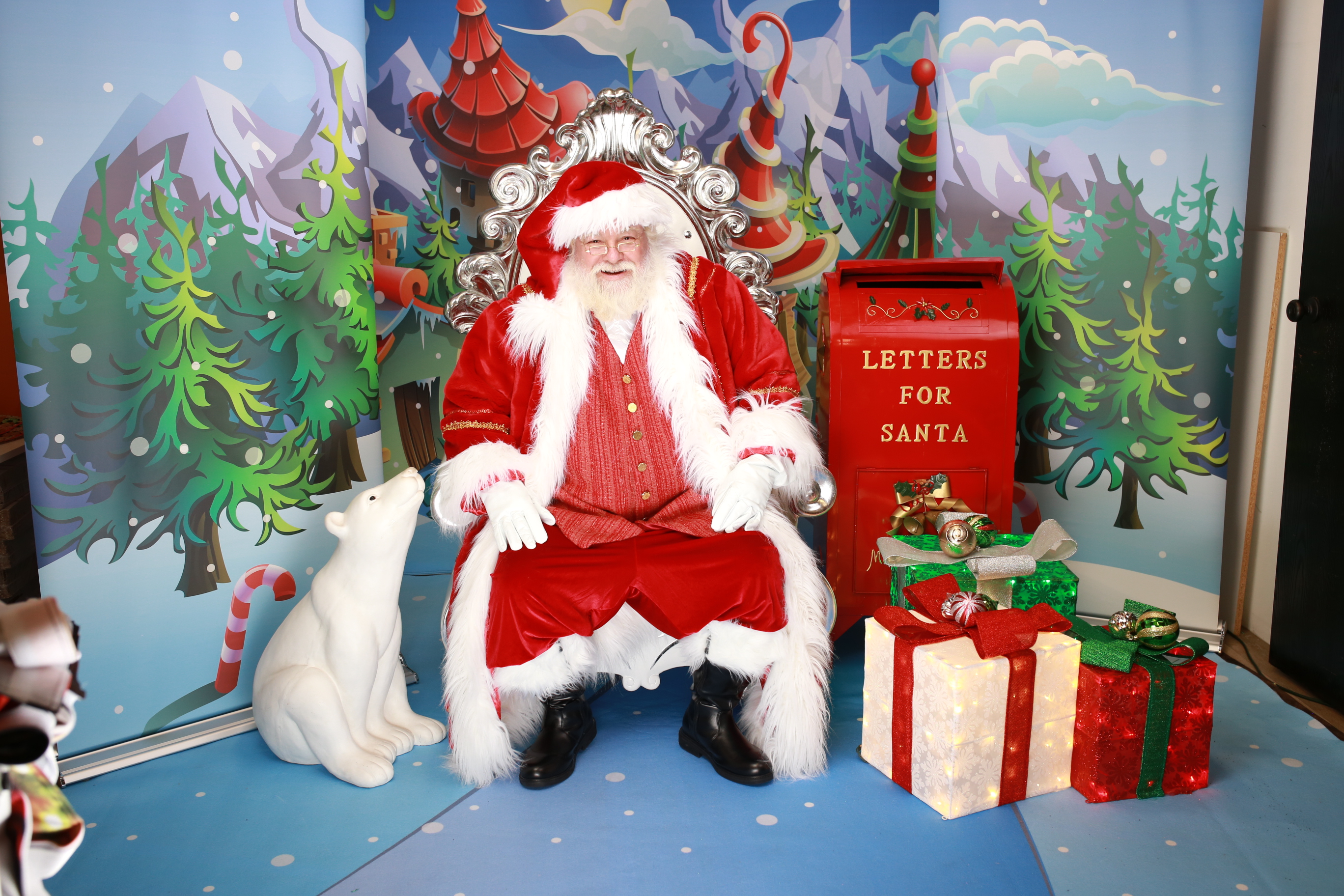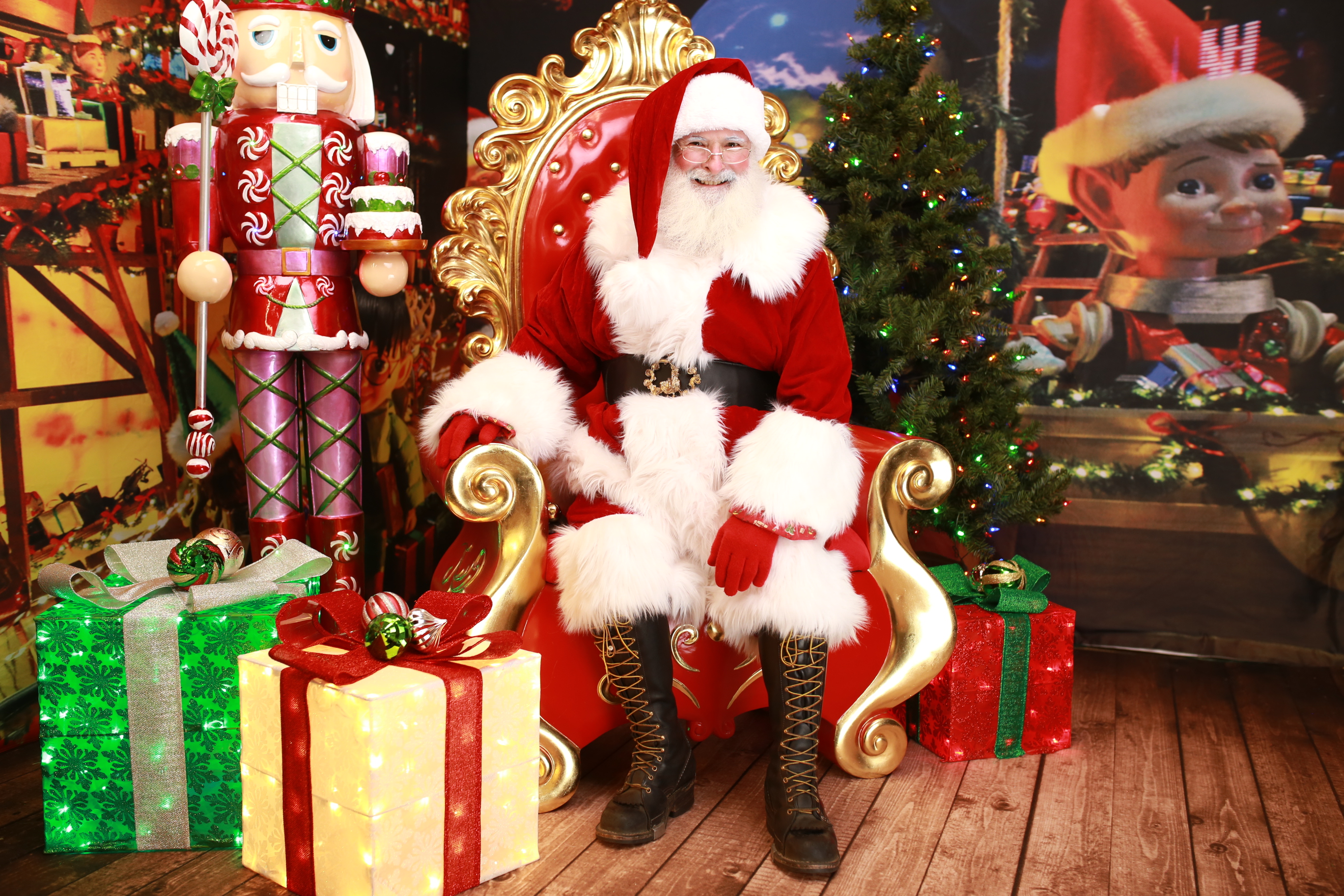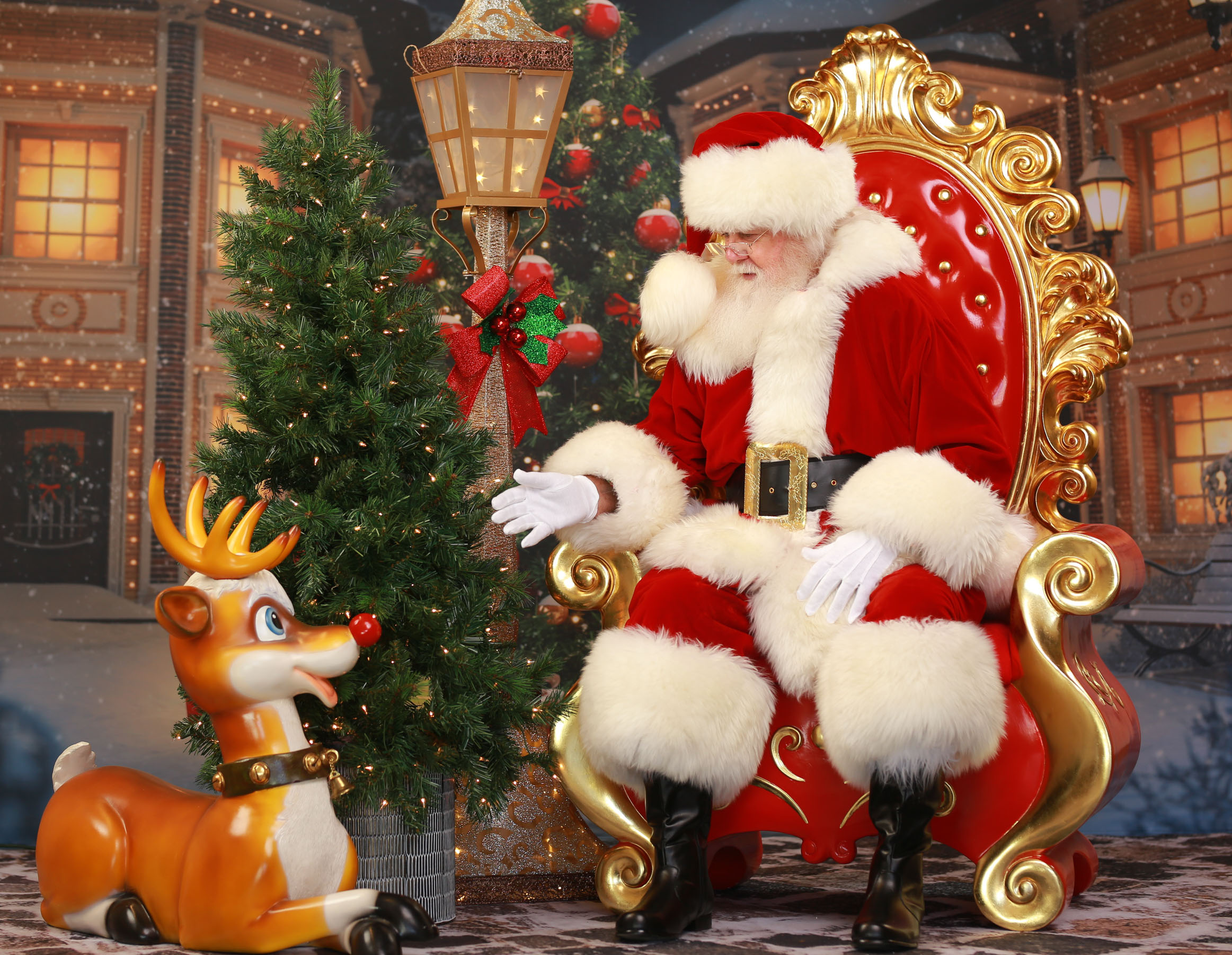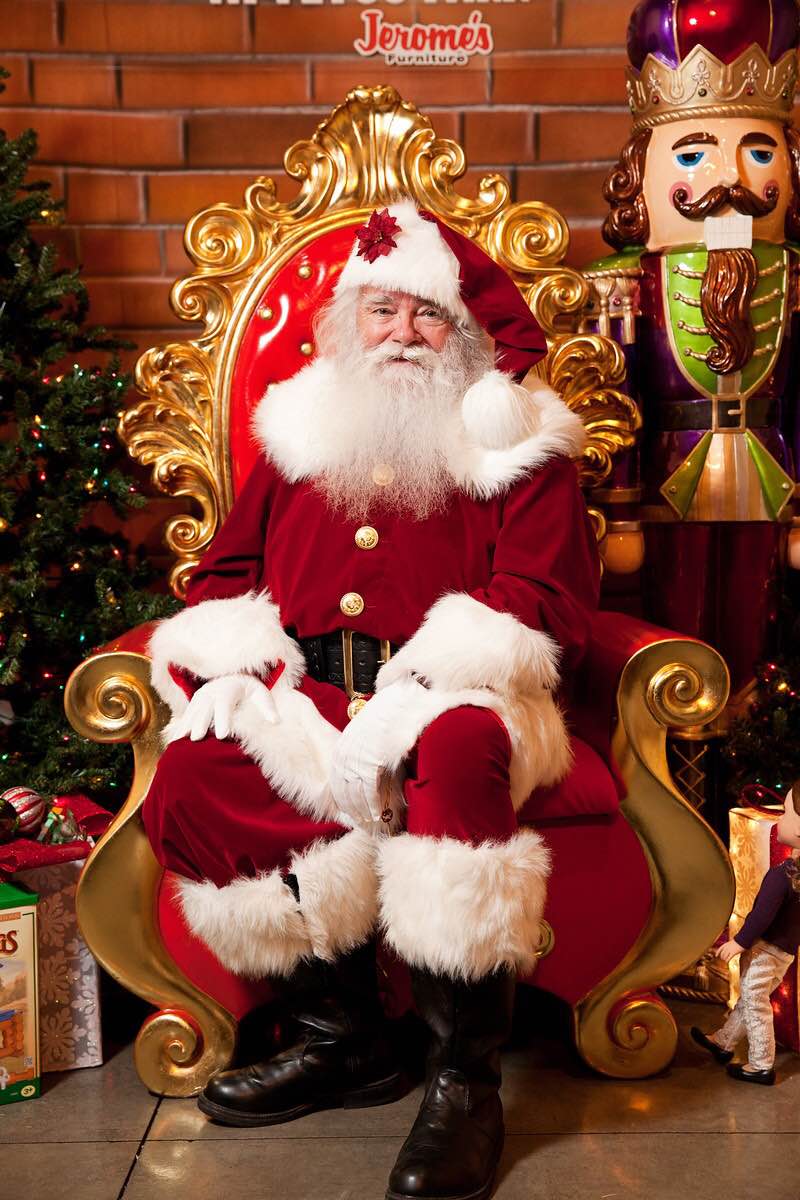 5575 Magnatron Blvd
Suite C
San Diego, CA 92111

Book Now
Our bookings fill up quick starting in October, so if you're thinking about inviting Santa to your event don't wait or you will be stuck with the Grinch! Which we do offer as well 😉